Simplify Your Life
You don't have to handle all your investments alone anymore. At Condor Capital, we can manage your portfolios and do all the heavy lifting for you.
Fee-Only Investment Advisor
We charge fees based on the size of our clients' portfolios, rather than commissions or number of trades.
A True Fiduciary
For us, the client comes first. We don't have our own proprietary products, ensuring that there is never a conflict of interest.
Wealth Management
We take the time to identify your short-term and long-term goals, risk tolerance, liquidity needs, tax issues, and other special concerns to construct a diversified portfolio that suits your needs.
Complimentary Financial Planning
We don't just manage your investments⁠—we offer financial planning to simplify your life. As circumstances change, we can ensure that you always have a plan.
We Value Transparency
We pride ourselves in getting to know our clients and building trust. That's why we make it easy for you to monitor your investments and have a team of advisors available for any questions you may have.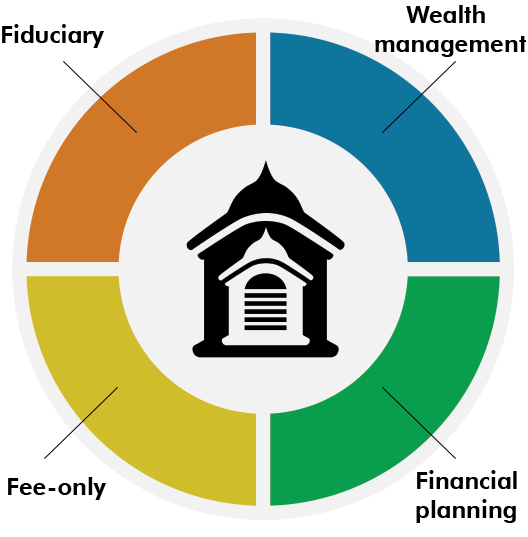 With Condor, you can simplify your life and focus on the things that really matter to you.
How Does It Work?
1
Contact Us!
We will ask you a few questions to get to know your needs and see what your priorities are.
2
Get An Analysis
We offer a free analysis during your initial consultation to give you a sense of where you are and how to move forward.
3
Schedule Appointment
If you've decided we may be a good fit for you, you can initiate our services and we'll take it from there.
Latest from our Blog