Condor Capital Wealth Management also offers family office services separately for existing clients to simplify their day-to-day affairs. To streamline the logistics of financial and tax-related matters, we offer multiple tiers of services based on what your family needs, and our team can assist you in managing all of your personal affairs. We can also work closely with other representatives for your family, such as attorneys and accountants, in order to ensure that no matter remains unaddressed.
Our family office services include, but are not limited to, the following: paying bills, tax and property management, accounting, management of legal affairs, budgeting, and other types of domestic matters.
For examples of matters we have addressed for existing clients: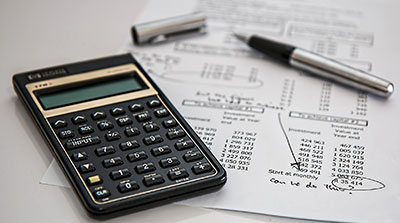 Accounting and Bookkeeping
We can present collated financials to identify where the most money is being spent in order to help manage your budget. This can help ensure all taxes are being paid accordingly, and we track all relevant documents so you never have to worry about organizing them yourself.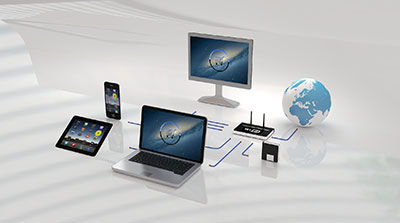 Bill Pay
It can be difficult to manage payments for ongoing expenses within your household. We can take over that responsibility for you and ensure that everything is handled on time, whether these are recurring invoices or one-time payments.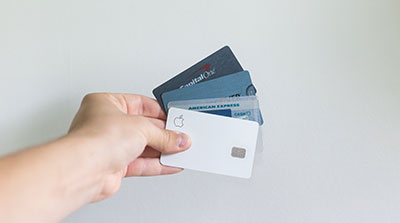 Credit Management
By assisting in monitoring your credit cards, we can help you avoid fraudulent charges or deal with them immediately as they appear.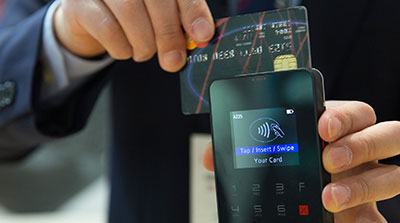 Arranging Transactions
We have assisted with remote transactions on behalf of clients. If you are too busy to manage payment for different items and services, we can handle it for you.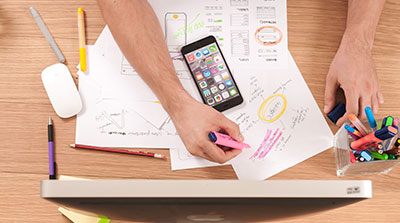 Research and Analysis
If you are discontented with your current insurance program, or are seeking a better alternative for any service you use, we can compile all the information you need to make an informed decision. This can save you time and money in the long run. If a complicated situation arises in your household and you need to find a specific service that suits your needs, we can handle the research and interview prospective services for you, no matter the issue.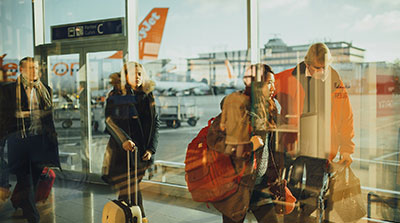 Travel Arrangements
Too busy to create an itinerary for your vacation? We can handle the logistics of planning and arranging the transportation, lodging, dining, and activities.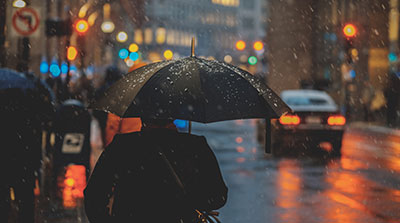 Insurance Claims
You don't have to handle all the calls and paperwork yourself. We can step in to make sure that everything is filed in a timely manner.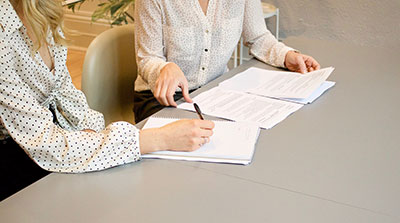 Consultations With Third Parties
In the event that you need a consultation with another service, we can act as the liaison for you to make sure everything is communicated as needed.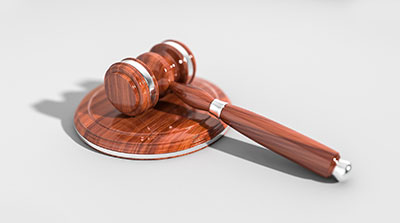 Legal Affairs
If there is a legal matter, we can interface with your attorney on your behalf to make sure that everything is being handled properly.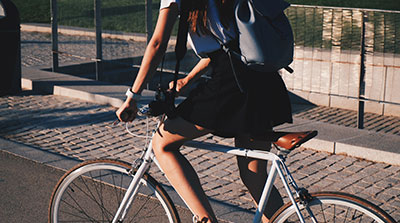 Other Personal Matters
If there is anything you need help with for your family and household, let us help. You don't have to handle it alone.