Our Clients
---
Most of Condor's clients seek our professional investment management services because they do not have the time or desire to manage their portfolios on a day-to-day basis.
However, our services can be appropriate for clients in a variety of situations. Depending on your stage in life and portfolio size, you may need very different investment management and financial planning advice.
Regardless of your needs, you will find an experienced team of professionals looking to help you manage your money better and simplify your finances.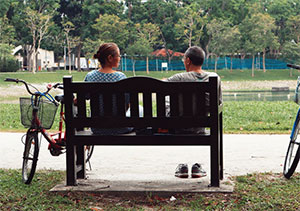 Retirees or individuals nearing retirement concerned with providing income for their future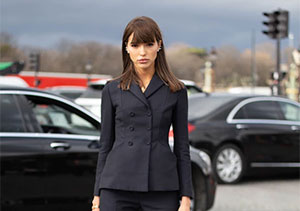 Younger professionals focused on savings strategies and college planning options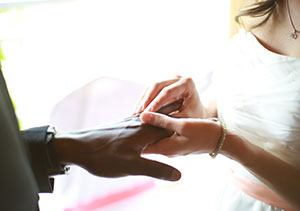 Individuals who have recently gone through a major change in their life circumstances, such as a marriage, divorce, or death of a spouse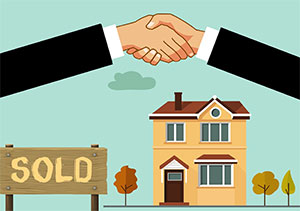 Individuals who have experienced a windfall – inheritance, lottery win, sale of business, etc.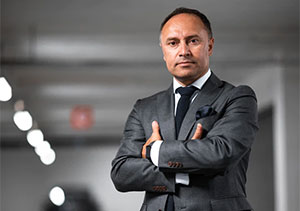 Business owners and corporate executives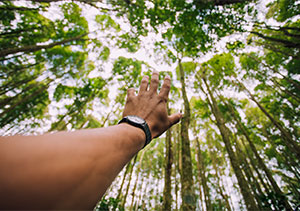 Non-profit organizations