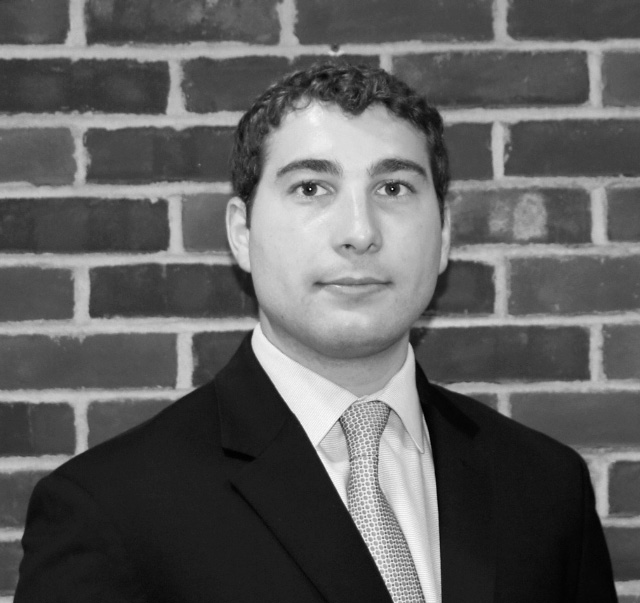 Nicholas Mango, CIMA®
Diego Londono
Portfolio Manager
Nick joined Condor in 2016. He graduated from Binghamton University with a major in Economics. After working briefly for a larger financial firm, Nick came to Condor, where he was immediately drawn to the company's independent culture, communal work environment, and unwavering commitment to a fiduciary standard that promotes clients' best interests over all else.
Nick holds the Series 65 certification, which allows him to provide investment advice to clients, as well as the Certified Investment Management Analyst® certification. As a Portfolio Manager with the firm, he is active on both Condor's trading team and its investment committee, which supports Condor's financial advisors in crafting long-term strategies for clients' financial goals and objectives. He also works alongside Condor's corporate clients, providing plan-level fund recommendations and analysis for firms' retirement plans, as well as individual outreach to ensure that participants are effectively utilizing their company's plan to prepare for their retirements.
Nick is particularly interested in researching market and industry trends and specializes in the industrial, consumer staples, and consumer discretionary sectors. Outside of the office, Nick enjoys relaxing, spending time with friends and family, and is an avid football fan (as well as a perennial contender in the office's fantasy football league).