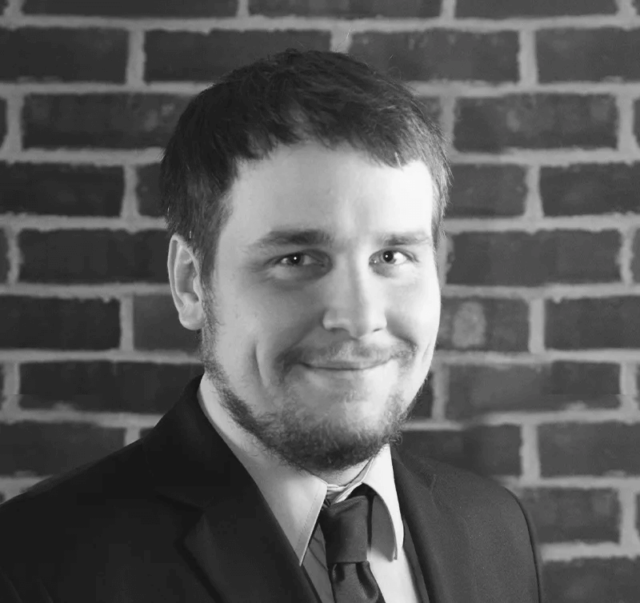 Jonathan Kliment, EA
Rodrigo Escobar
Manager, Accounting and Family Office Services
Jon Kliment started working at Condor Capital in 2013, after working for Ken Schapiro at his affiliated companies in several capacities since 2009.  Jon graduated with a Bachelor of Science degree in Accounting from Wesley College in Dover, DE.  Currently, Jon oversees the Family Office Service's department, which helps high-net-worth clients with a full spectrum of tasks, from completing balance sheets and filing insurance claims to applying for visas and processing payrolls and more.  Jon enjoys solving the complex and varied issues that face clients and helping them avoid potential concerns before they arise.
Additionally, Jon is a "numbers person" and manages the Accounting department for Condor, which is responsible for the analysis and production of internal financials, accounts payable and receivable, and some aspects of Human Resources. In 2022, Jon earned his Enrolled Agent (EA) designation to better assist with tax questions at Condor.
Outside of Condor, Jon enjoys spending time with his wife, Kylie, his daughter, Ensley, and his son, Asher.  His children utilize most of his free time, but in what's left, he enjoys cars (driving and tinkering), snowboarding, and sports.