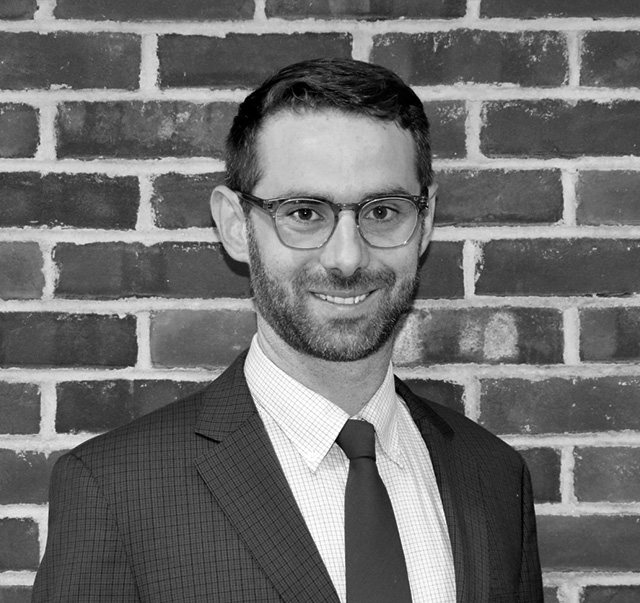 David Goldstone, CFA
Monica Ho
Manager, Investment Research
David joined Condor in September of 2021.  David graduated from Colorado College with a bachelor of arts degree in Biology. After graduation, David started his finance career living in Shanghai, where he interned as a financial analyst and worked for a finance-themed conference and events company. After returning from abroad, he worked as a financial advisor at Waddell and Reed, as well as a lender and financial advisor for 1st National Bank of Omaha. As the manager and co-author of The Robo Report®, David is a subject matter expert in the robo advice industry. David has contributed robo advice-related research to, or been quoted in, Barron's, WSJ, Money, and Forbes, among other publications. David is a CFA charterholder.
In his current role as a Manager of Investment Research, David engages in research, and assists in the construction and oversight of portfolio strategies and client-specific portfolio analysis. In addition, his role supports the financial planning team in creating successful long-term strategies for clients. David also participates in working with clients directly, and enjoys helping identify, plan for, and achieve their long-term financial goals. 
Outside of the office, David likes being outdoors. He is an avid backpacker, hiker, skier, and snowboarder, and enjoys spending time in the wilderness.