Post Date:
November 18, 2021
---
Monica Ho
We are pleased to announce our Vice President of Portfolio Management, Jeanette Lucas, is a Five Star award winner. She appeared in a Women in Wealth special section in the October/November 2021 issue of Fortune magazine. By earning this honor, Jeanette has shown an outstanding commitment to clients. Please look for Jeanette in Fortune magazine on page 7 of the Women in Wealth insert.
As per Five Star Professional VP of Operations, Jonathan Wesser, "The Five Star Wealth Manager award is based on objective research criteria. Five Star Professional's research team evaluates candidates from across major markets annually on ten criteria. Each of these award winners has shown a commitment to clients, strong industry credentials and has been evaluated on the quality of his or her practice. Jeanette has met these criteria and has been honored with the 2021 Five Star Wealth Manager award."
Five Star Professional conducts market-specific research throughout the U.S. and Canada to select reputable, specialized, and honest service professionals. After careful consideration, awards are presented to top wealth managers, real estate agents, mortgage professionals, home/auto insurance professionals, and investment professionals in more than 45 markets across the above-listed regions. Award winners for the various categories are listed at no cost on fivestarprofessional.com.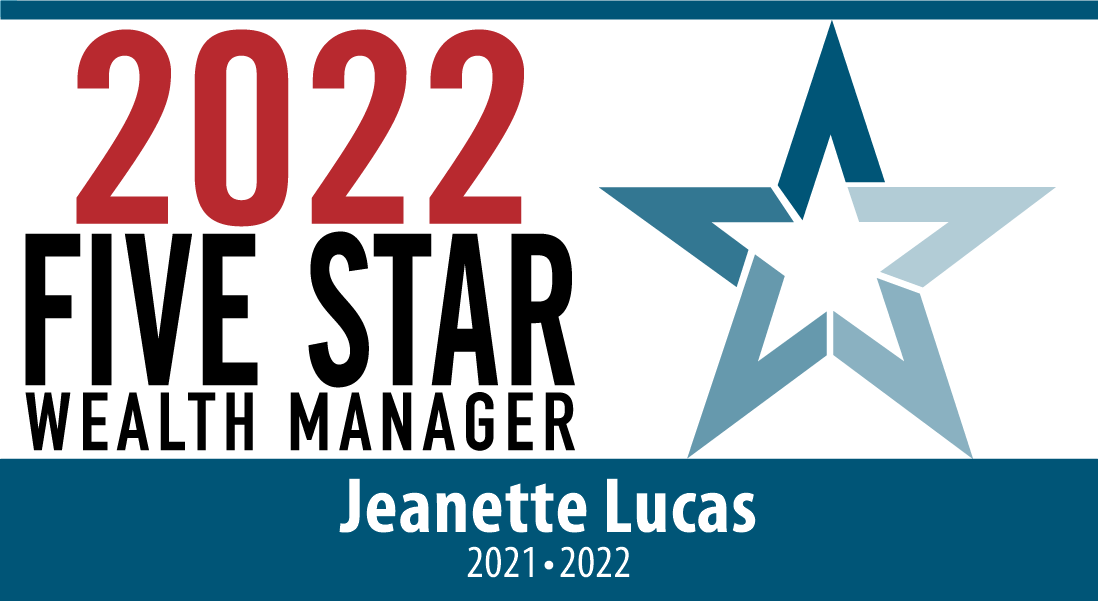 About Condor Capital Wealth Management
Founded in 1988, Condor Capital Wealth Management is an employee-owned, SEC-registered investment advisor based in Martinsville, N.J., employing 23 professional and support staff. Since Condor is a fee-only investment management firm, its fees are based on portfolio size, not sales commissions or number of trades. As a true fiduciary, Condor is always working in a client's best interests and utilizes an integrated approach to investment management that includes thorough financial planning advice on a complimentary, as-needed basis.
For more information on Condor Capital Wealth Management, please visit https://www.condorcapital.com or call 732-356-7323.