I wanted to reach out to address the recent stock market volatility. For the past few months, it seems as if every news headline has been negative and while there are certainly causes for concern, there are some reasons for optimism. Before touching on this, I wanted to reiterate some of my comments from our last letter and discuss our approach to portfolio construction.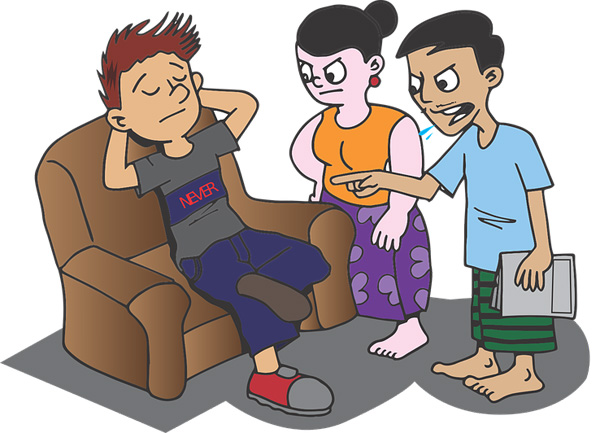 You probably feel comfortable talking to your teen about things like school, sports, and clothing. But how do you feel about talking about money? While it may be a tricky topic to broach, odds are that your teenager will rely on you to learn basic financial management skills. And the teenage years can be a critical learning period. According to a report by the Consumer Financial Protection Bureau, it's important to establish strong financial decision-making habits in the teen years because it will help your child better navigate his or her financial life as an adult.1
Prepare your teenager for the financial challenges of adulthood by talking to him or her about the following topics.