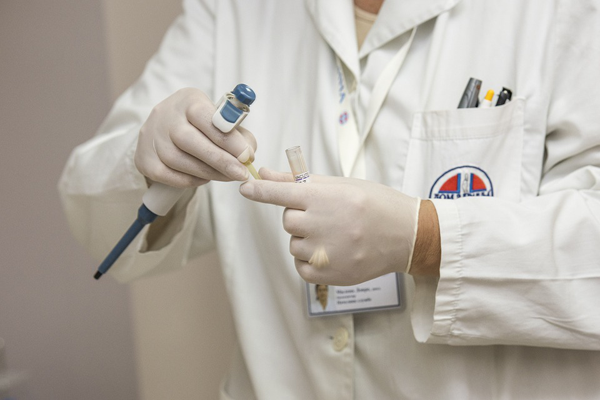 Original Medicare — Part A hospital insurance and Part B medical insurance — offers broad coverage, but many services are not covered.
Some may be fully or partially covered by a Part C Medicare Advantage Plan, which replaces Original Medicare, or a Medigap policy, which supplements Original Medicare. Both are offered by Medicare-approved private insurers. (You cannot have both a Medicare Advantage Plan and a Medigap policy.)
Whether you are looking forward to Medicare in the future or are already enrolled, you should consider these potential expenses.
Continue reading

"What Health Services Aren't Covered by Medicare?"