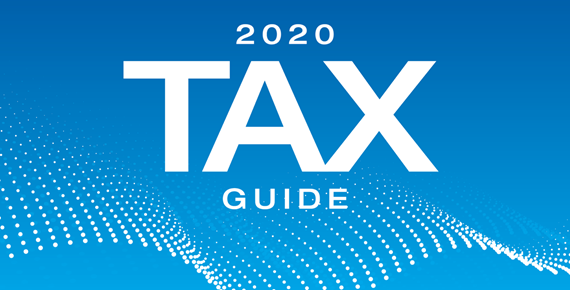 In this guide, we'll explore ways to help you prepare for the upcoming tax season.
Keep in mind, this guide is for informational purposes only and is not a replacement for real-life advice, so make sure to consult your tax, legal, and accounting professionals before modifying your strategy.
April 15, 2020 is the deadline the Internal Revenue Service sets for filing your 2019 tax returns. If you believe you will miss that deadline, you should consider filing for an extension.
Here's a quick summary of the major changes for 2019:
Continue reading

"A Guide for the 2020 Tax Season"