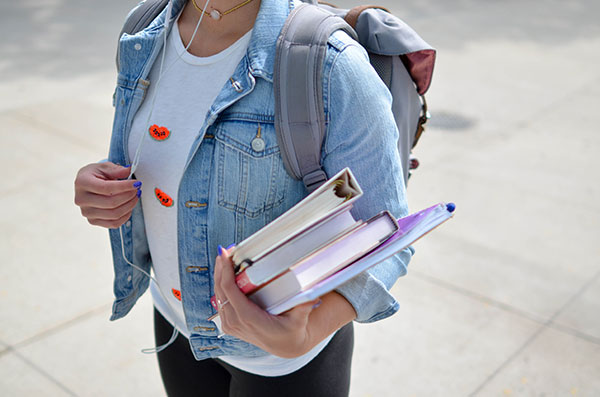 Every year, the College Board releases  updated college cost data and trends in its annual report. Although costs can vary significantly depending on region of the country and college, the College Board publishes average cost figures, which are based on a survey of approximately 4,000 colleges across the country.
Following are cost highlights for the 2020-2021 academic year.1 Because many residential colleges shifted to an online model this year, the College Board estimated 2020-2021 room and board figures to be the same as 2019-2020, adjusted for a 1% inflation rate.
"Total cost of attendance" includes direct billed costs for tuition, fees, room, and board, plus a  sum for indirect costs that includes books, transportation, and personal expenses, which will vary by student.
Continue reading

"New College Cost Data for 2020-2021 School Year"