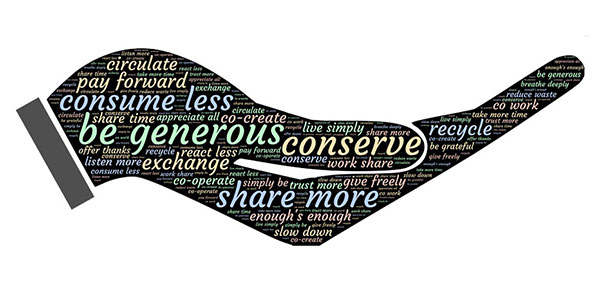 The Tax Cuts and Jobs Act roughly doubled the standard deduction ($12,200 for single filers and $24,400 for married taxpayers filing jointly in 2019) and indexed it for inflation through 2025. As a result, far fewer taxpayers will itemize deductions on their tax returns, and some people may be disappointed that they no longer benefit from writing off their donations.
Continue reading

"Qualified Charitable Distributions: Using Your IRA to Give from the Heart"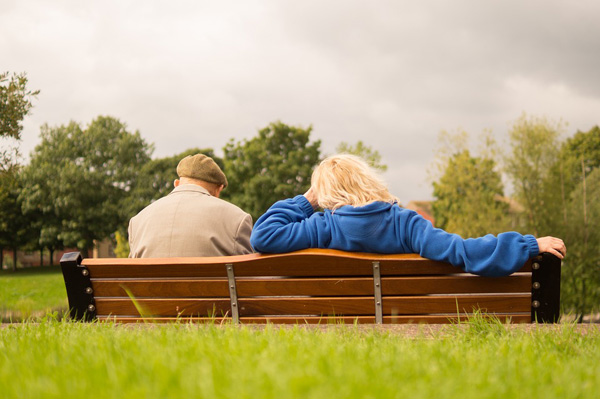 Continuing care retirement communities (CCRCs) are living arrangements that combine independent living, assisted living, and nursing home care on a single campus. CCRCs offer residents a continuum of care throughout their lives.
Continue reading

"What Are Continuing Care Retirement Communities?"